At Baker & Taylor UK our aim is to ensure that our retail partners have the optimal book ranges in store.
This means quality ranges of books that inspire the consumer and maximise retail sales. As the leading UK wholesaler of customised retail book ranges we have access to all UK publications and many overseas lines but we differ by supporting this with our expert market knowledge and full service package.
We make it easier for retailers to sell books and publishers to find the route to our markets.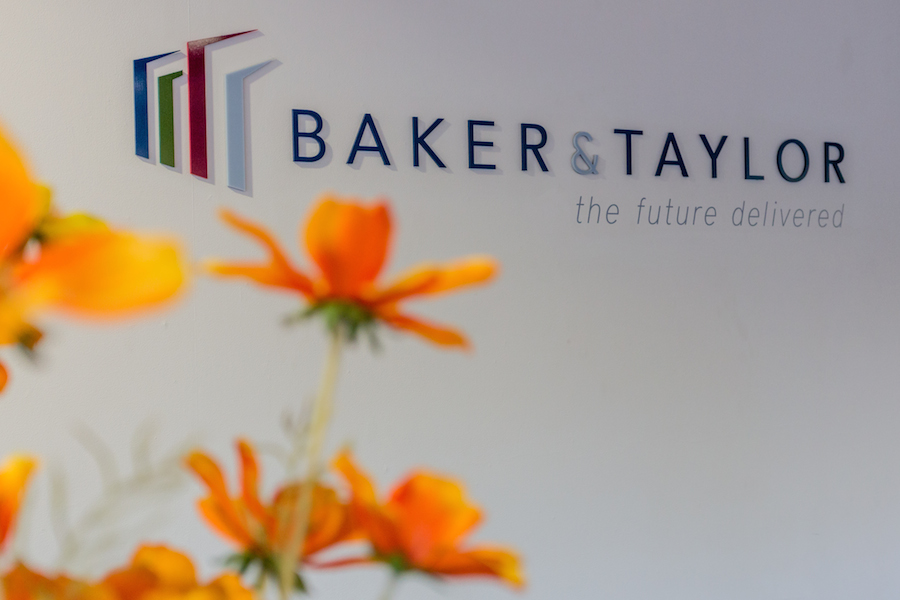 Markets Served

We trade with retailers across many sectors – from multiple high street retailers to specialist one off gift shops and visitor attractions. We partner nationwide chains in both the high street and out of town developments as well as our extensive coverage of the UK garden centre market. Department Stores, warehouse clubs and heritage sites share in our book expertise. We also have in-depth experience in the supermarkets.

This spread allows us to be at the forefront of what is happening in books and allows us to develop the markets we serve to the benefit of all. With this we still focus on each retailer individually so that their book offering is pertinent to their specific market and complementary to their wider product offering.

Our Approach

Some things are crucial to us.
1. Understanding our retailer
2. Knowing the book market – new and old.

And then making everything else happen in between to get the right books, in the right quantities, at the right price and at the right time, on the shelf in store.

Our Buying and Selling teams are experts in their fields and draw on many years experience to apply to what works best in today's markets.
Our buyers search and select the best available titles from all available sources with the specific retailer in mind. We create book promotions and offers that make for a unique in store experience. We work closely with all UK publishers and many overseas to create new and fresh offerings that continually change.

Our national sale team can support in store sales as required and are experts in recognising what sells in their territories.
Our Facilities
Based in Bicester, Oxfordshire is our head office and distribution facilities from where we provide our customers with our first class service experience. We employ over 150 people from this location. As well as ranging and field sales support we manage inventory, distribution, data requirements and provide full customer support at branch and head office levels.
Bicester carries over 3million books and serves 1200 locations weekly. Our IT infrastructure supports our first class distribution process and we can assist EDI and other electronic data exchange requirements.
Follett
We are privileged to be part of the Follett Corporation, the world's largest single source of books, entertainment products, digital content and multi-media for libraries, schools and retailers. For more than 140 years, Follett has been taking care of the critical details that make it easier for schools to run, teachers to teach and students to learn.
This Website
This website is here to support our retailers, current and future. You can review product offering and create orders if required. If you are new to us, please apply for an Access account to take advantage of our services today. Note this is a trade only website.